There is an absolutely stunning thread to be found among the Dakka pages currently. Romeo, creator of Battlefoam, has built a jaw dropping storm harbinger by using a Valkyrie as the base, and plenty of plasticard. I thought it would be a long while before I saw any 'good' conversions for the flyer, but this takes the cake right from the get go.
First, here is the linky:
http://www.dakkadakka.com/dakkaforum/posts/list/0/284421.page
Now here are some of his pictures!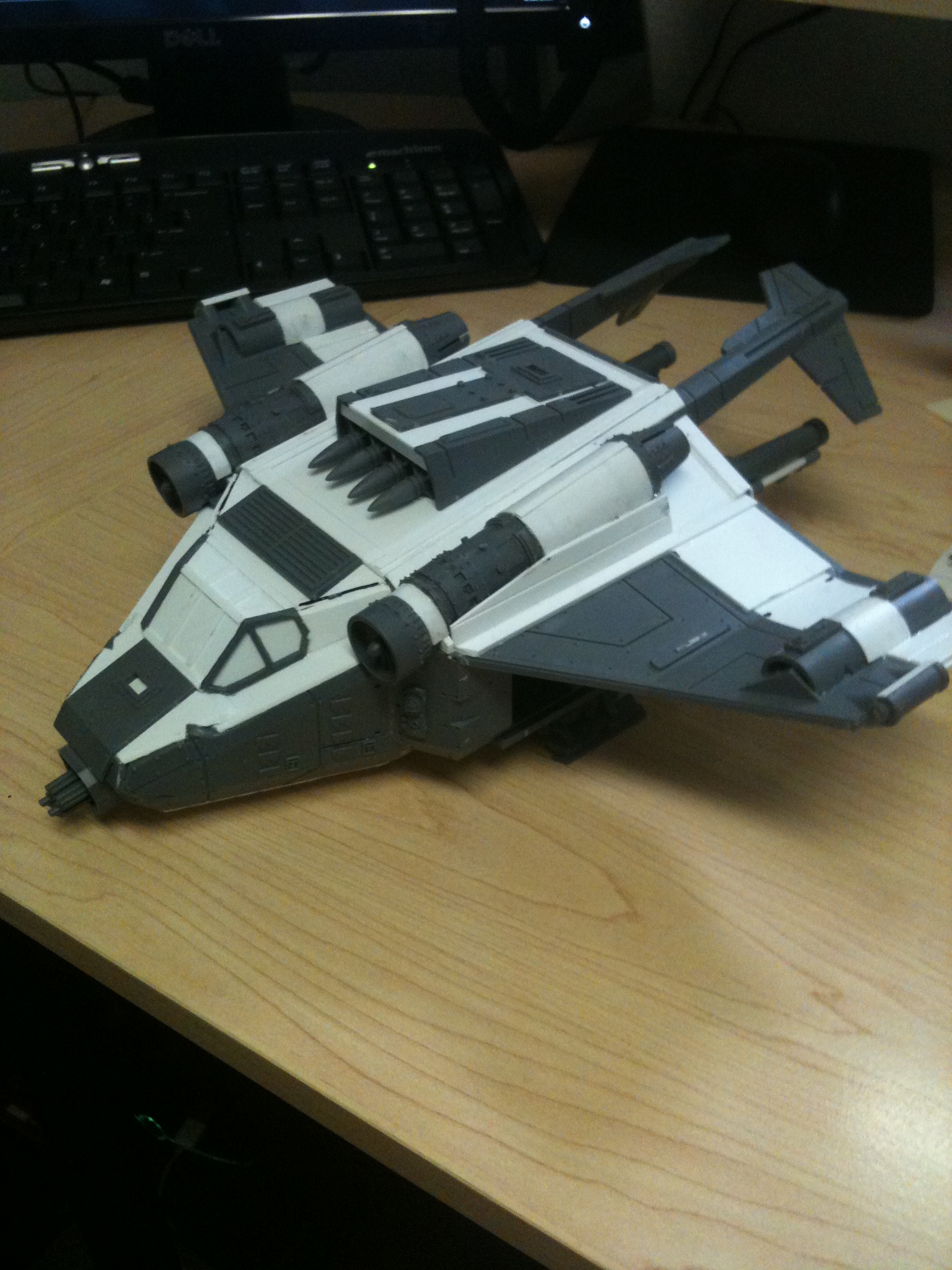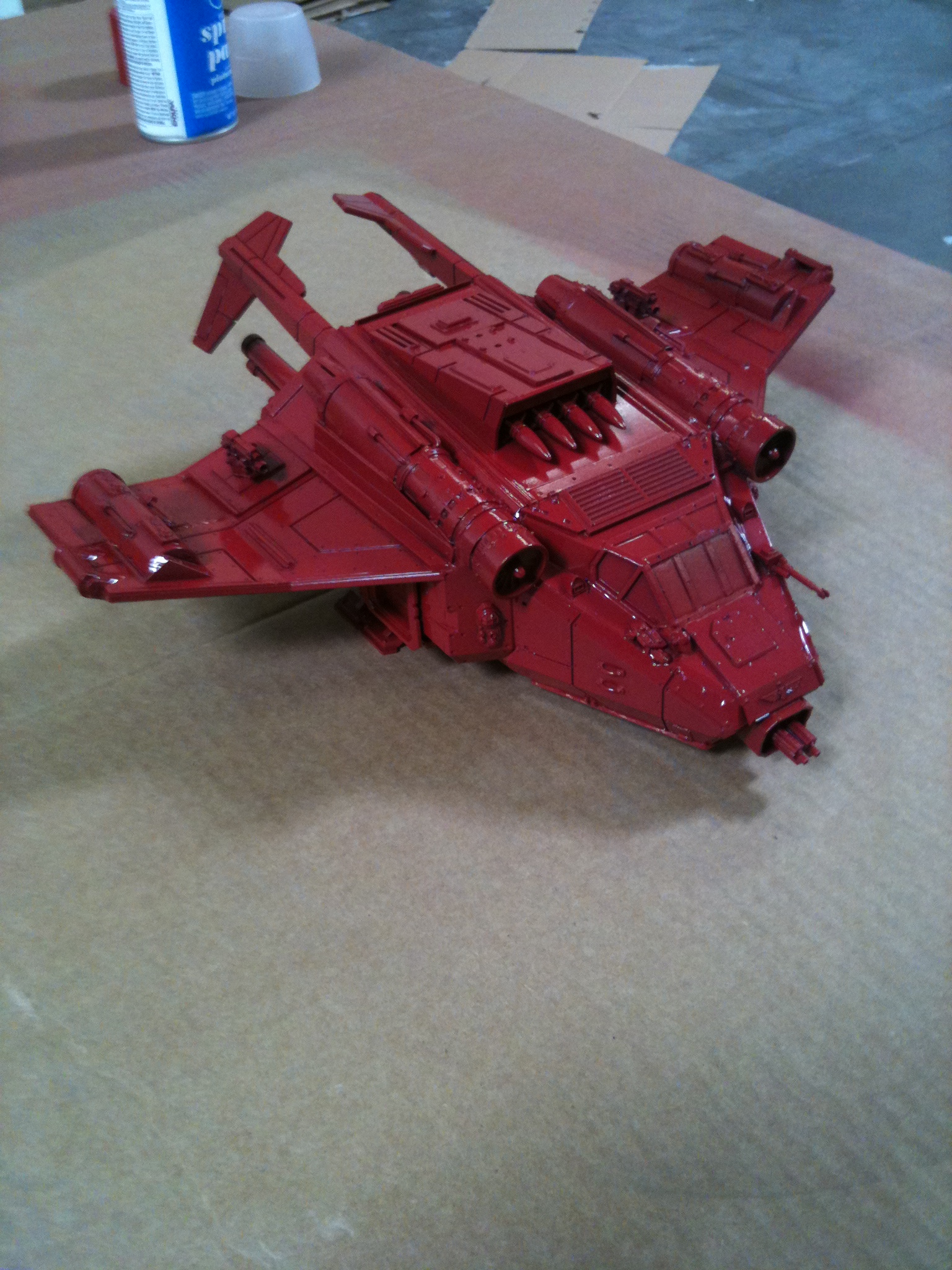 Check out the link to see the rest of the pictures. You have to see how it holds the dreadnought. I think this is a freakishly good build/kitbash. I suspect that I will like Romeo's version better than any official GW model. I would suspect to see the GW model to be much more flying boxesque.
What do you think?