Tyranids are on the way! You might as well start making up some new wicked terrain to go with them. I found this great scenery on Dakka: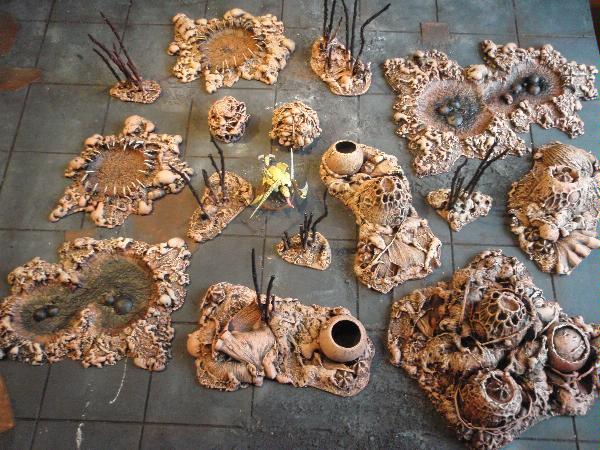 How did he do it? Swizzle sticks and gooey foam! Believe it or not, but that great terrain started out like this!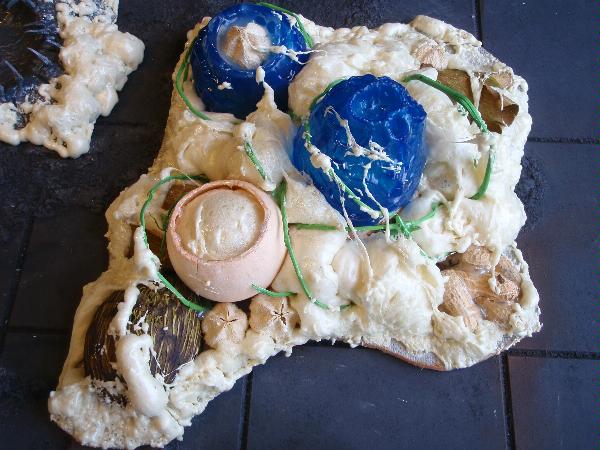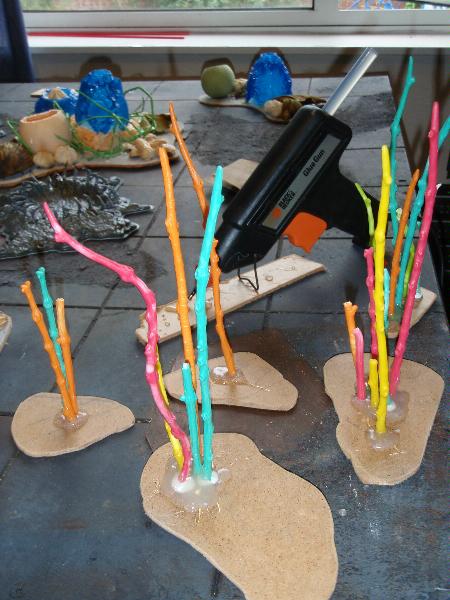 You can check out the hold build article here:
http://www.dakkadakka.com/dakkaforum/posts/list/259451.page
I think this looks like a challenge for our local tyranid expert! Where is the terrain?!